Does your content drive ROI?
Turn your content into a competitive advantage with Xyleme CCMS.

Power the digital transformation of learning, training & compliance content for any learner, anywhere, on any device, to promote employee engagement, improve outcomes & drive revenue.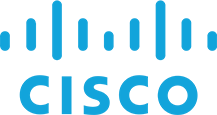 POWERFUL FEATURES
Here's all the good stuff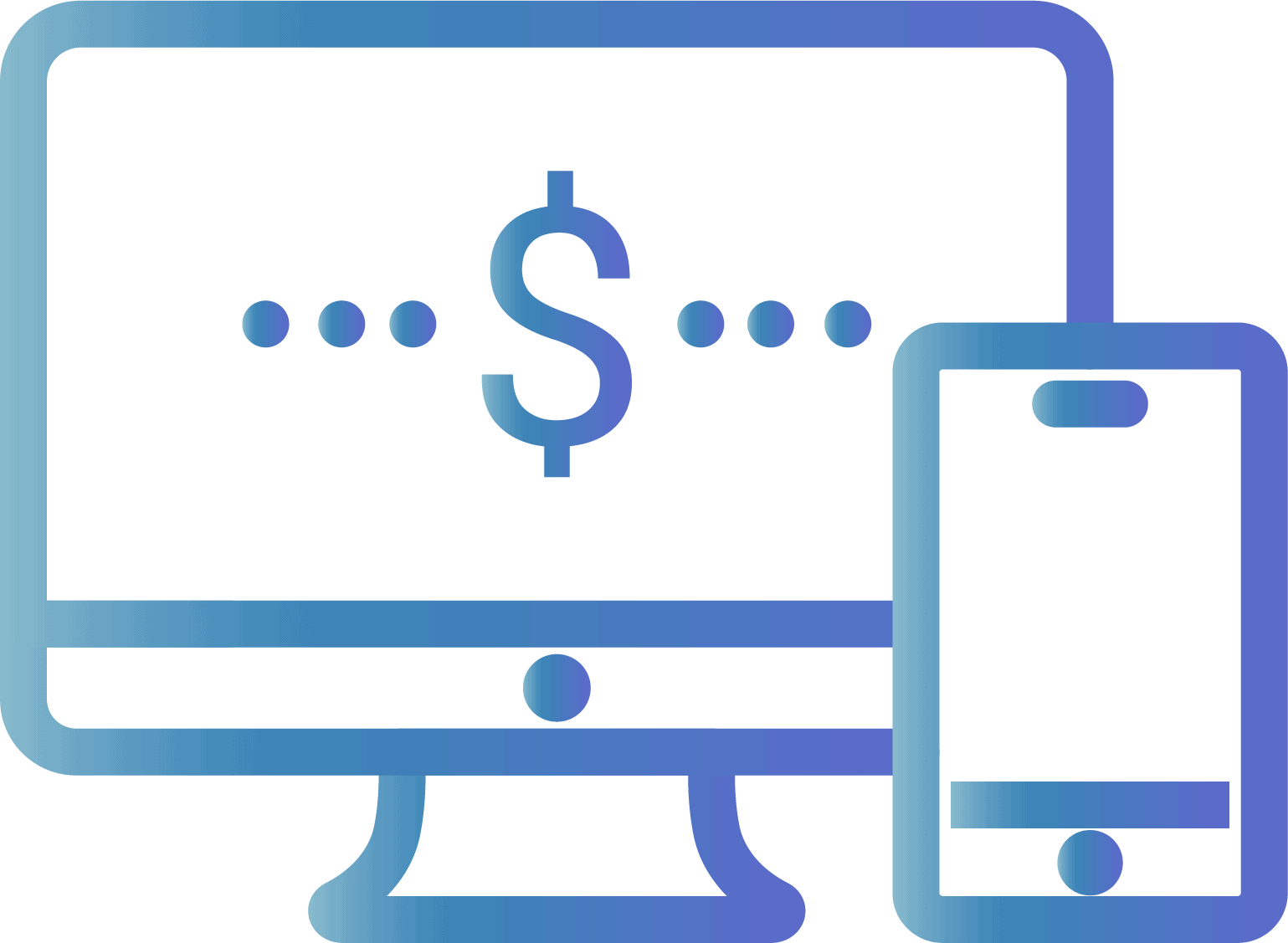 Ensure content accuracy & consistency at scale
Create flexible, reusable content components to support omnichannel and multiexperience delivery across any number of unique touchpoints. Reduce content development time and provide your audiences with consistent, personalized content experiences and up-to-date information, regardless of format or device.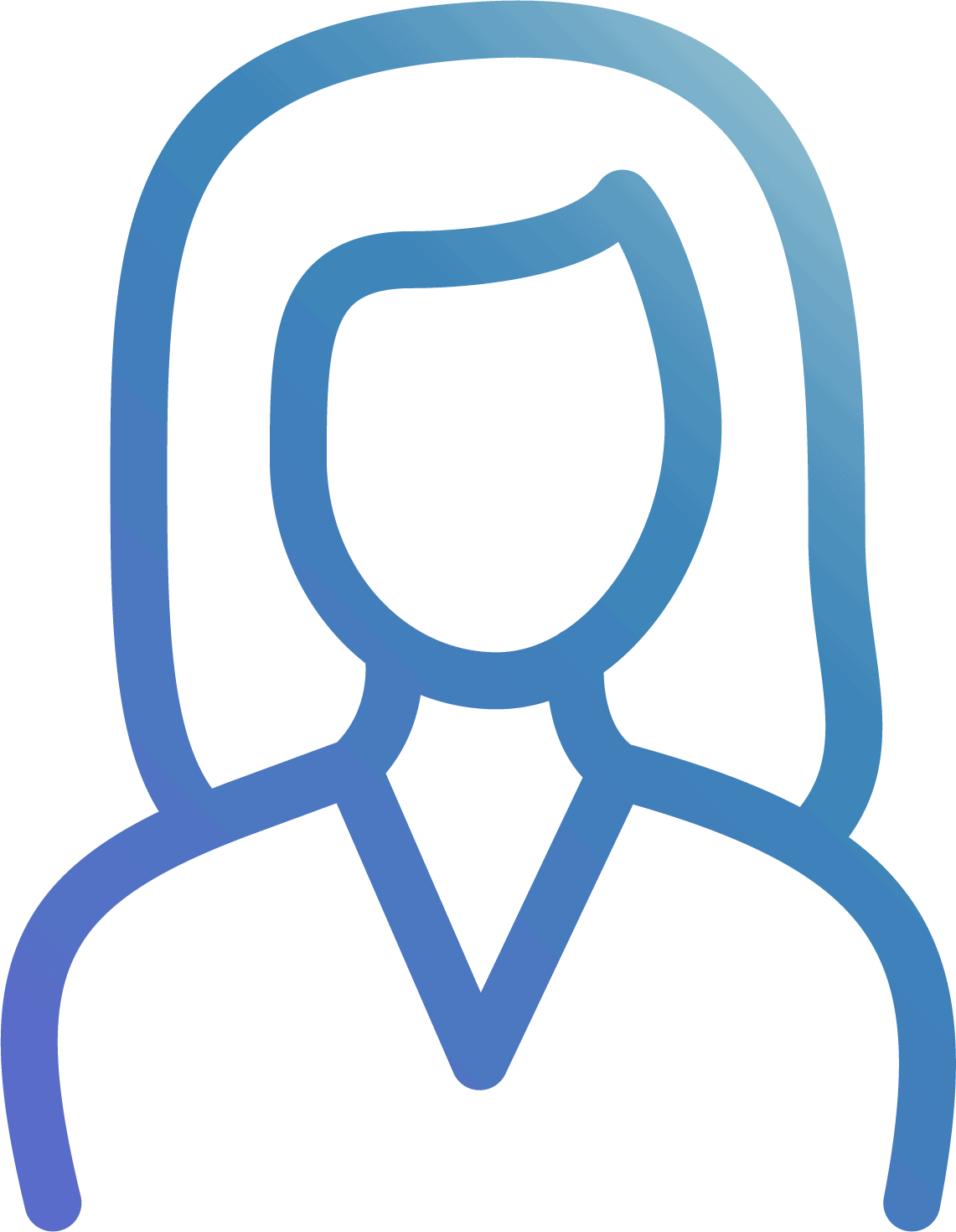 Onboard, mobilize, engage & retain employees
Quickly educate, onboard, and retrain employees as needed to reduce time to value, drive engagement, and keep dispersed teams up-to-date on the latest procedures and best practices regardless of when or where they access content, all while ensuring accuracy, consistency and compliance.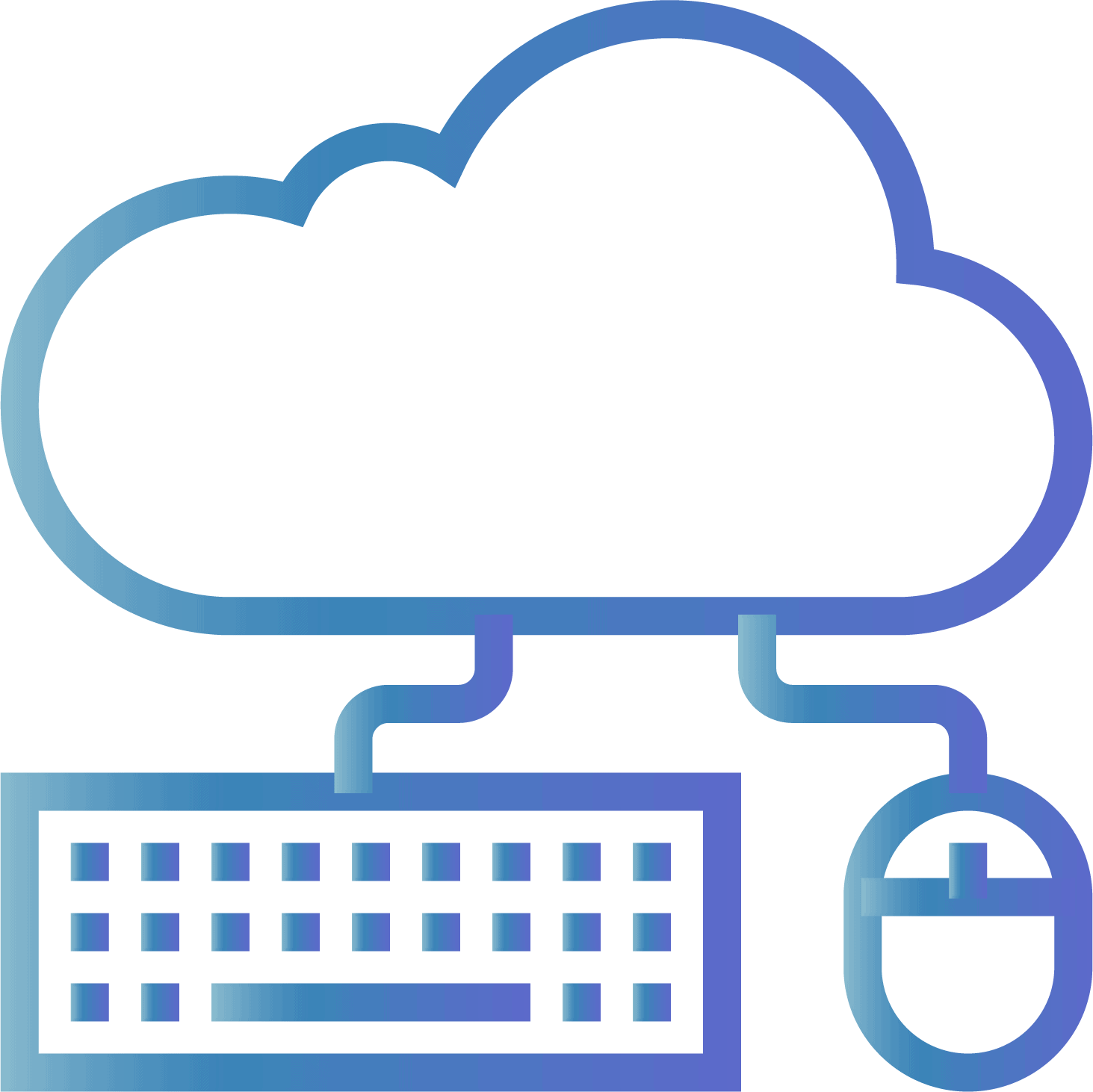 Deliver content everywhere people need it
Seamlessly deliver content at the point of need, providing targeted on-the-job support and just-in-time training while on the go or at the job site via mobile search, custom portal, QR code, and more, making it easy for your teams to get the specific information they need, exactly when and where they need it.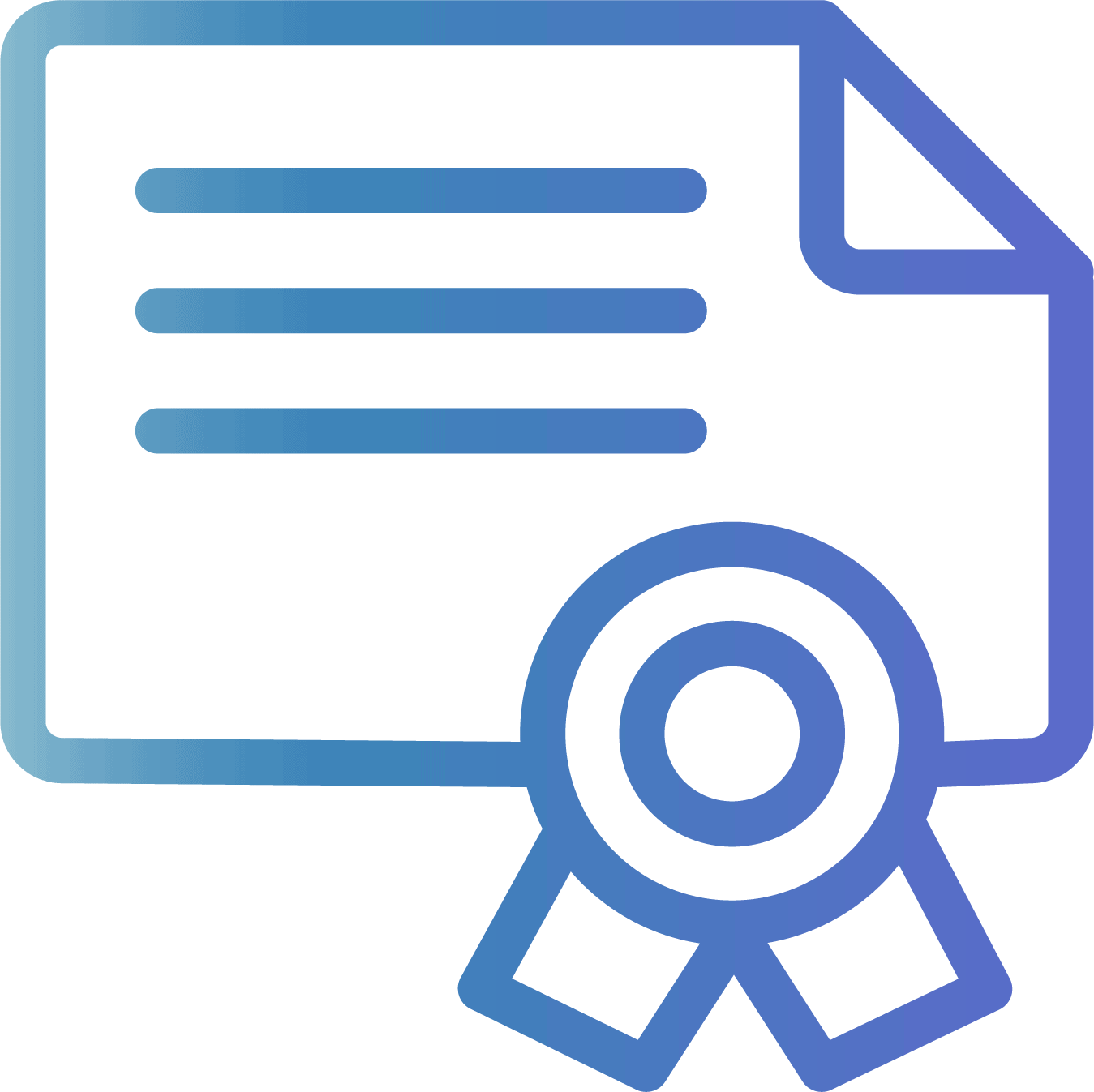 Simplify compliance audits & reduce risk
Track comprehensive learner consumption data, streamline certification management, and capture detailed metrics on content access, version histories, comprehensive edit & update records (who, what, when) & assessment results to minimize risk and simplify audit compliance processes.
SCHEDULE A FREE CONSULTATION
Talk to our content experts
50%
Reduction in Content Development Time
60%
Reduction in Content Maintenance Time
50%
Savings on Content Translation Costs
"We saw a significant increase in completed learning courses after rolling out Xyleme. Our learner engagement — a key KPI for our organization — improved, and the built-in analytics provided the data we needed to prove it."​
"We simply didn't have enough FTEs to do what was being asked — let alone on a rushed timeline. We couldn't have done it without Xyleme."
"This investment has supported our department's commitment to reduce operating costs, while also aligning with key elements of our learning strategy focused on building more interactive and engaging experiences for learners across our organization." Johnson & Johnson needed to enhance their in-person instructor-led training (ILT) program to provide a blended learning approach of classroom, eLearning, and print content to their 13,000+ learners.
With Xyleme, J&J adopted a microlearning approach and can now easily reuse content across different outputs and audiences — slashing content development time by more than 60% — all while reducing the cost of J&J's training programs across the board.
ARTICLE
Why you Need a Content Reuse Strategy
Organizations today serve increasingly diverse audiences — each of which demands a personalized content experience. But how do you personalize content at scale without creating an unmanageable content maintenance burden? The key is content reuse.
LEARN MORE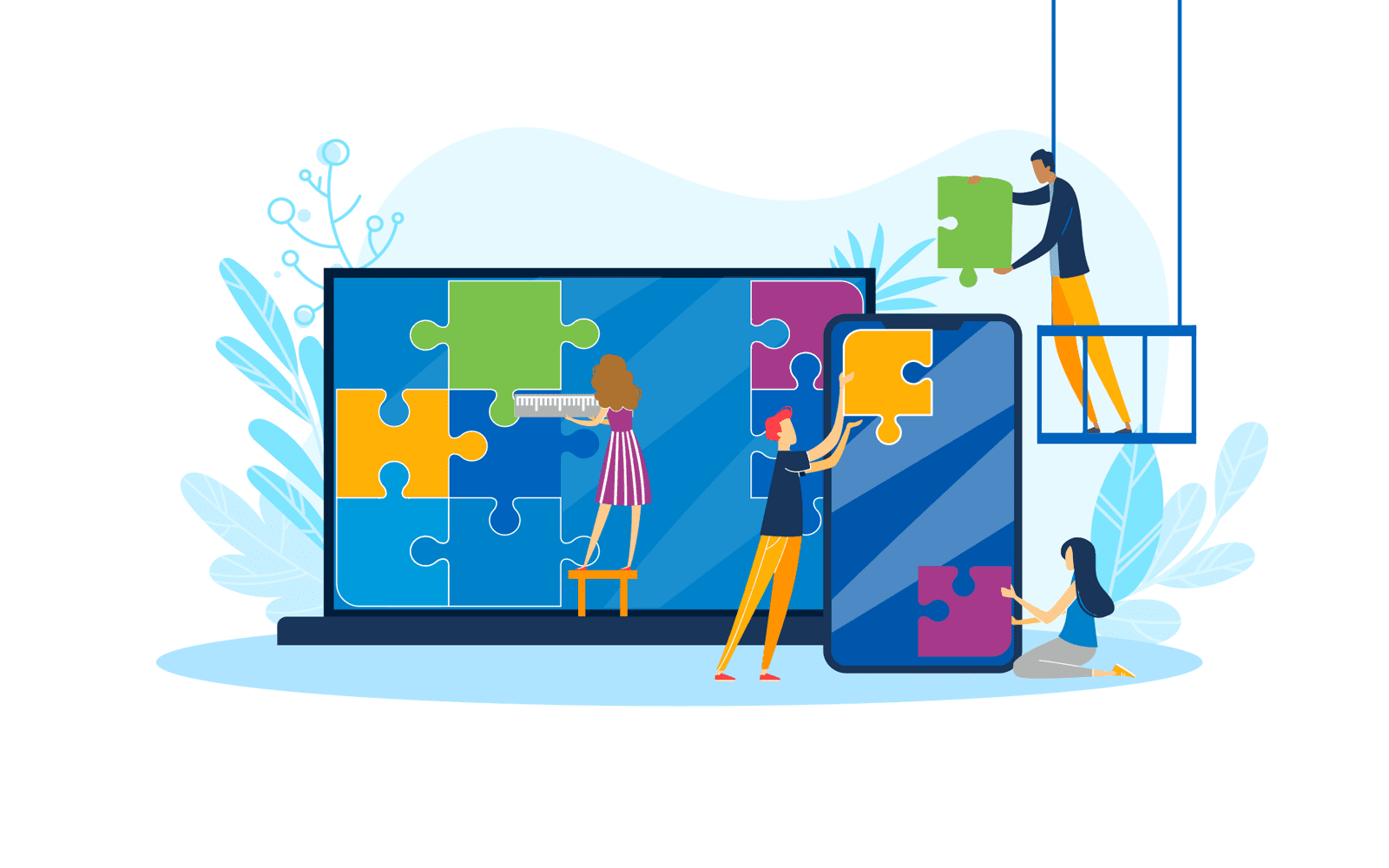 CUSTOMER STORY
Allina Health: Cutting Content Development Time by 66% with an Agile Reuse & Personalization Strategy
LEARN MORE
BLOG
Your LMS is Not Enough: What you Didn't Know is Missing from Your Learning Ecosystem
LEARN MORE