Don't forget to come and say hi at our booth
Grab some meme stickers
& cool swag!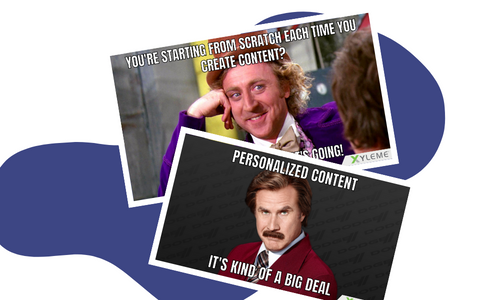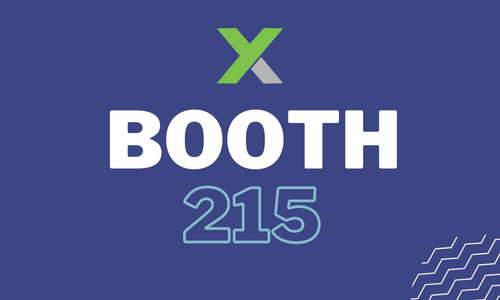 Talk to our content
experts!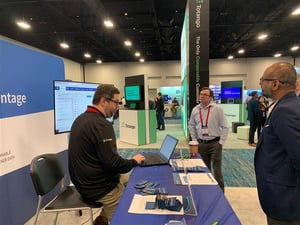 What we do
Power the digital transformation of training & compliance content for any learner, anywhere, on any device, to better support your employee experience, drive engagement & simplify regulatory compliance

CHALLENGE
Prior to Xyleme, Ford utilized different course templates and different content production tools, as well as outside tools for developing assessments. This created inconsistencies with layouts, while also driving up costs and production times.
SOLUTION
Ford's Finance Department partnered with Xyleme in late 2018 to improve and streamline content creation and translation management. The content team now creates learning in small, digestible chunks and uses Xyleme to assemble courses.
IMPACT
As a result, Ford's Finance Division was able to reduce average translation costs from approximately $2,600 per course, to just $650 per course — a 75% savings, totaling more than $175,000 in the first year alone.

CHALLENGE
Rogers' authoring tools and content tech stack were decentralized, making it extremely difficult for the team to control consistency across the organization's vast library of content outputs and deliverables. Authors had to rely on individual governance and quality assurance guidelines, which often resulted in inconsistencies.
SOLUTION
A shift from traditional decentralized learning content authoring tools to Xyleme's XML-based CCMS platform made it possible for Rogers' content team to manage the organization's extensive content libraries from a centralized platform, regardless of format, audience, or delivery channel.
IMPACT
By componentizing their content and adopting a reuse strategy, powered by Xyleme's industry-leading Component Content Management System (CCMS), Rogers has realized a 53.2% reduction in content development costs.
"We saw a significant increase in completed learning courses after rolling out Xyleme. Our learner engagement — a key KPI for our organization — improved, and the built-in analytics provided the data we needed to prove it."​
"We simply didn't have enough FTEs to do what was being asked — let alone on a rushed timeline. We couldn't have done it without Xyleme."
"This investment has supported our department's commitment to reduce operating costs, while also aligning with key elements of our learning strategy focused on building more interactive and engaging experiences for learners across our organization."
ARTICLE
Why you need a content reuse strategy
Organizations today serve increasingly diverse audiences — each of which demands a personalized content experience. But how do you personalize content at scale without creating an unmanageable content maintenance burden? The key is content reuse.
LEARN MORE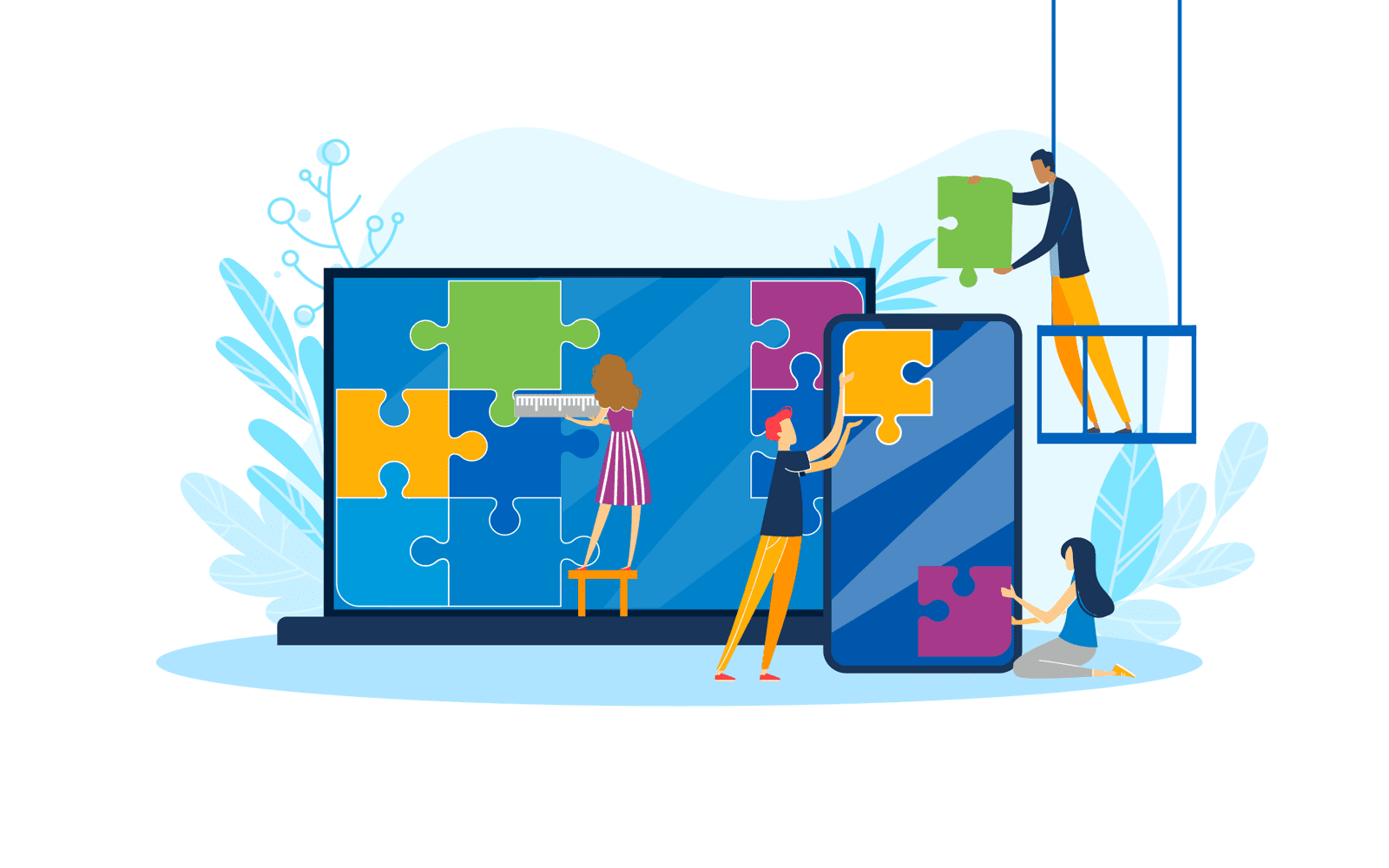 CUSTOMER STORY
Allina Health: Cutting Content Development Time by 66% with an Agile Reuse & Personalization Strategy
LEARN MORE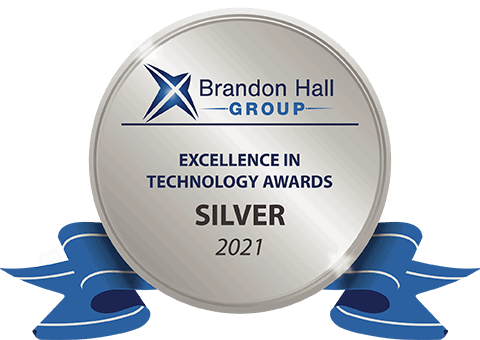 Xyleme has been recognized by Bersin by Deloitte, Brandon Hall, and Training Industry for excellence in products, learning design, and innovation.
.