Build your future training ecosystem
Allow your employees to work today without the stress of training tomorrow. Xyleme enhances your content and method of delivery to allow for the continuous growth of your learning ecosystem.
Empower Your Employees
Xyleme's industry-leading learning content management platform makes it easy for Workforce L&D teams to engage, develop & retain employees more effectively.
Xyleme provides a single source of truth for both structured and unstructured training and skills development content — from onboarding and procedural training and assessments to leadership and soft skills development, and everything in between.
With Xyleme's effective change management processes and rapid migration strategies for large volumes of content, make day to day transitions easy. With lessons provided in micro-learning formats, allow employees to adapt new skillsets and master new tasks in minutes.
Right Content, Right Place
Xyleme makes it easy to deliver Performance Support content anywhere your team members in the field want or need to access it — within mobile applications for rapid search or knowledge content browsing, internal knowledge-base portals, or embedded within business processes or desktop applications.
Quickly educate, onboard, and retrain employees as needed to reduce time to value, drive engagement, and keep dispersed teams up-to-date on the latest procedures and best practices, all while ensuring accuracy & compliance.
Share and reuse content across teams to reduce content development time while also improving consistency across the organization. Quickly repurpose existing content in new configurations and formats with built-in publishing templates to meet new business demands.
Update content once at the component level & easily push to all channels and experiences — HTML5, SCORM, web pages & portals, IoT apps, chat bots, PowerPoint, Word, PDF, etc. — to keep content current and in sync across channels geographies.
Keep content in sync across all channels and formats. Whether tracking employee & customer activity or facilitating legal discovery & audit requests with comprehensive content usage and version history reporting, Xyleme allows organizations to manage large volumes of content with confidence.
Training and Certification
The only full-featured CCMS solution that provides industry-leading LCMS capabilities, Xyleme allows organizations to flexibly activate testing and assessment features across diverse courses and use cases to both simplify and maximize paid training and certification content programs.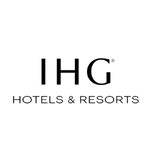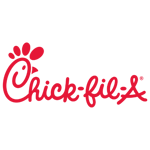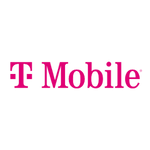 Get the most out of your learning ecosystem
Increase your ROI with Xyleme

Is Your Learning Ecosystem Enough?
How can Content Management Drive ROI?
Enterprise content teams can realize significant time and cost savings while increasing content personalization and learner engagement—even while also growing in scope and scale.
Determine if your organization would benefit from a CCMS
As the needs and expectations of both the content consumer and the organization have grown and evolved, the limited capabilities and scope of the LMS are no longer enough to support an entire learning ecosystem. That's where a Component Content Management System (CCMS) comes in.
Meet Our Hospitality Expert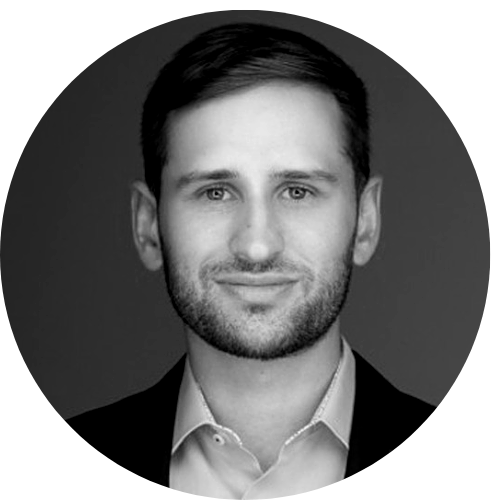 Sam Holz
Sam is our expert in the Hospitality field and will be guiding you along your journey with Xyleme.
Unshackle your content with Xyleme